THINK OUTSIDE THE CIRCLE.
Metalogix is dedicated to redefining the standard of care through a new and improved external fixation system – better for the surgeon, better for the patient.
Headquartered in San Antonio, Metalogix received FDA 510(k) premarket approval for the Revolution External Plating System in June 2019, an open ring fixation system designed for long bone fractures, limb lengthening and correction of bone deformities.
The Revolution External Plating System is an all-in-one, definitive treatment system for long-bone trauma, charcot, foot and ankle, and congenital deformities, and indicated for adult and pediatric subgroups, except newborns.
Metalogix is the first to design and bring the open ring fixation system concept to market, killing the traditional pin-to-bar system.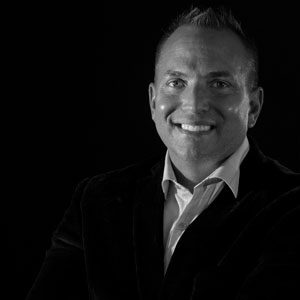 Ben Coburn
Chief Executive Officer
Bringing a wealth of experience to Metalogix, Ben Coburn currently serves as CEO, overseeing management, business development, and short- and long-term strategy. Prior to joining Metalogix, Ben served as director of foot and ankle for Biomet/Zimmer, as well as several key roles in the orthopedic industry. When he's not working, Ben enjoys spending time with his wife and seven children.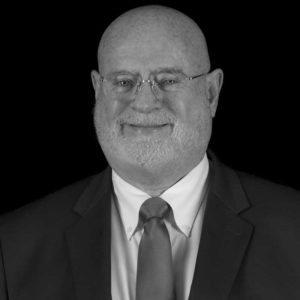 Professor Bob Wigginton
Chief Operating Officer/Chief Technical Officer
Bob brings 40 years experience in product design and assembly, as well as more than 38 years in orthopedic product design, manufacturing, management and marketing. With four patents and five pending patents, he is globally respected throughout the orthopedic external fixation industry.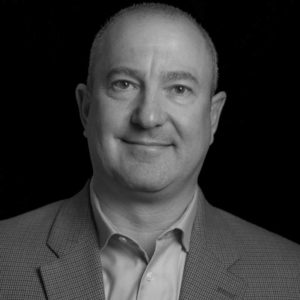 Doug Helling
Global Sales Director
With more than 20 years sales experience in the medical device and product industry, Doug has worked with multiple startup companies, and brings a wealth of knowledge, playing a strategic role in the creation, implementation and management of effective sales strategies that have generated millions in revenue.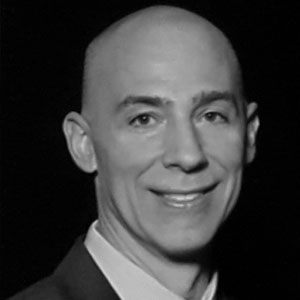 Jeremy Reinhardt
Vice President of Sales
With more than 20 years of medical sales experience, Vice President of Sales Jeremy Reinhardt joined the Metalogix team in April 2022. Prior to Metalogix, Jeremy worked for DePuy Synthes, generating millions in revenue, and served as a regional manager for a sports medicine startup. Jeremy is responsible for business development, key account management, and product sales.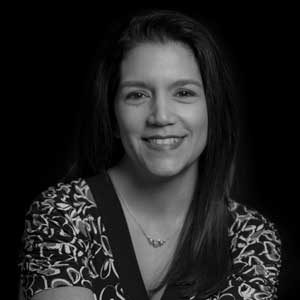 Wendy Reyes
Chief Financial Officer
CFO Wendy Reyes brings more than 20 years experience in business management and operations ranging from retail sales to manufacturing. Wendy plays an integral role with Metalogix®, creating forecasts, financial planning, budgets, distributor oversight and more. On Wendy's off time, she enjoys knitting, sewing and volunteering with several local nonprofit organizations.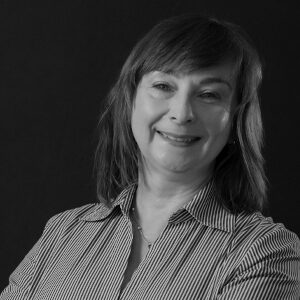 Rachel Grimes
Quality Assurance Manager
Rachel brings more than 15 years quality assurance experience to Metalogix. Her experience is vast and includes quality assurance oversight in orthopedics, biologics, pharmaceuticals and automotive industries. Rachel is responsible for all Metalogix quality system management and oversight, ensuring Metalogix meets all regulatory compliance issues while creating external fixation system solutions that are better for the surgeon, better for the patient.